---
Perfect for a rustic wedding ceremony, festival, bridal shower, rehearsal dinner, vintage party, church, snapshot, etc. As bridesmaid bouquet, maid of honor bouquet, toss bouquet, or wedding prom props or photography props.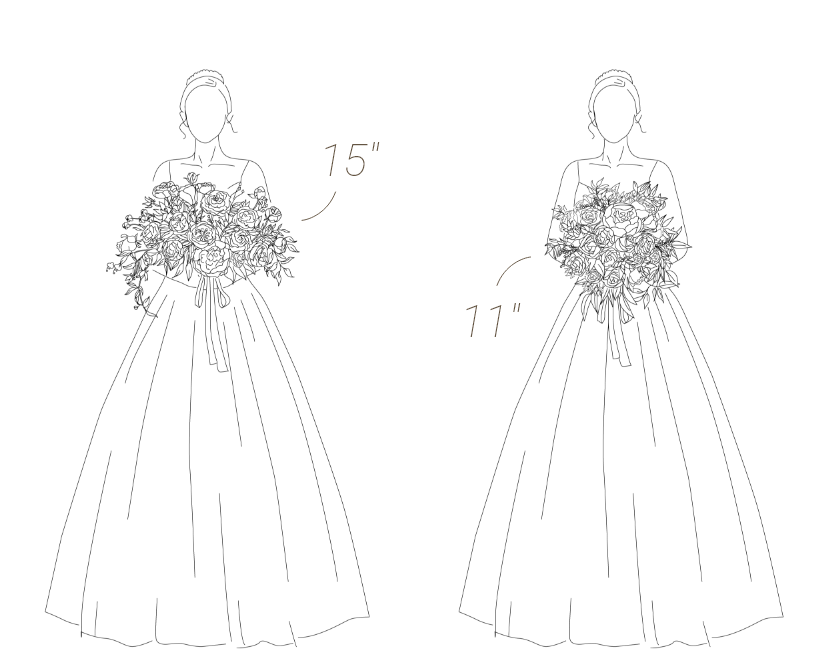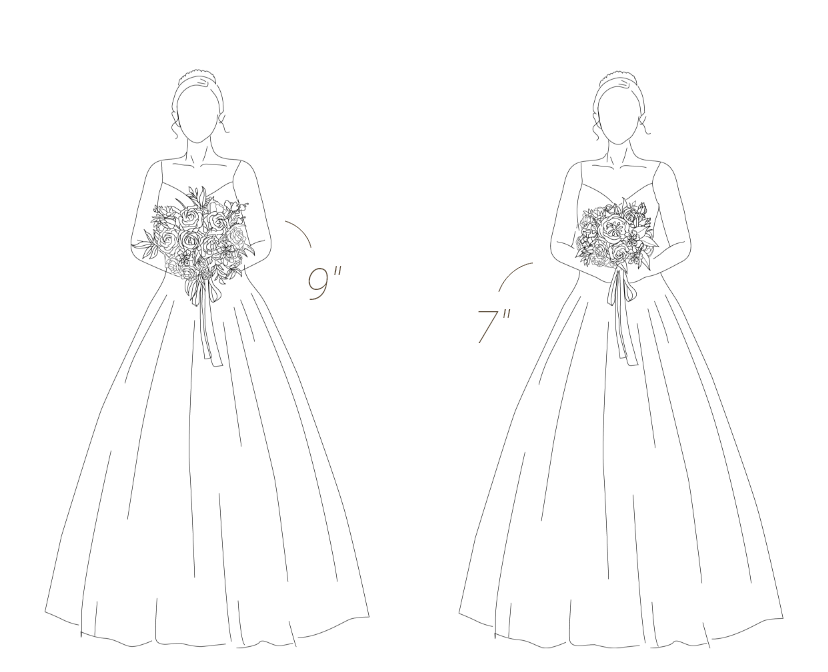 PACKAGE DETAILS:
Bridesmaid Hoop Bouquet (Set of 6)
Package: Set of 6 floral hoop bouquets, each is approx. 12" dia. Floral swag and golden hoop are separate, and they come with 30 brown cable zip ties, making it easy to bundle. Each wreath comes with a dark green chiffon ribbon (approx. 5ft long and 1.5" wide) wrapped on cards.

Material: Made of artificial cream gardenia, cream rose, black forest rose, pine green bud rose, white bud rose, white astilbe chinensis, green silk peacock leaves, dotted with pine golden small flowers, golden grape leaves, christmas balls, maple leaf, pomegranate fruit.
Note:

There may be a little deformity during handling, storing, and transportation. Please adjust the flowers to recover their shapes after receiving them.
Long-term exposure to sunlight, heat, humidity, rain and other weather conditions may change the flowers'

color and shape.